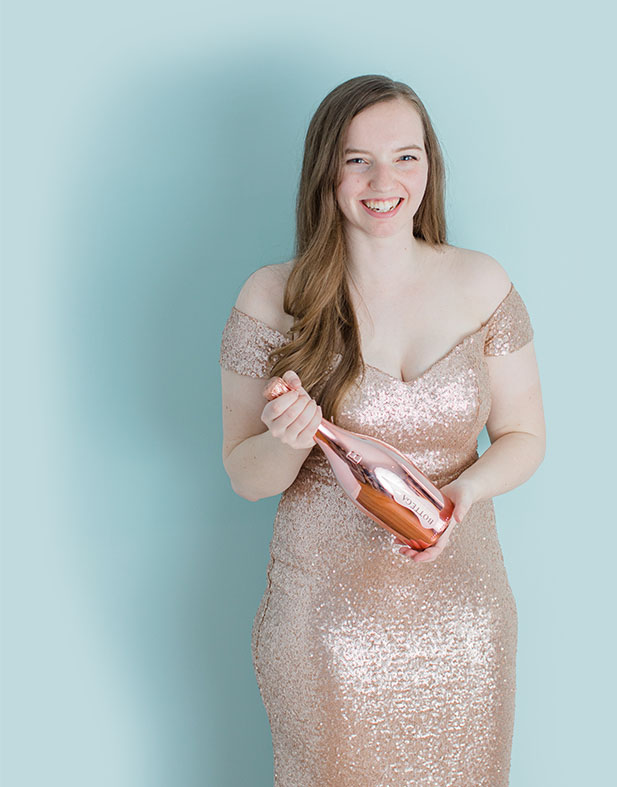 Our signature process sets you up for success from the beginning.
Here's why it's so important to be a host(ess) with the most(ess):
Say you're hosting a party at your house, and you want to pack the place. You go out and tell everyone, "hey look, I've got a party at my place this Saturday. Gordon Ramsay is doing the catering, and Beyoncé said she's going to stop by for a surprise performance. You've got to come, it's going to be the party of the year!"
Naturally, you'll get hundreds if not thousands of people to your party, but how disappointed would they be if the food was actually just a single cheese pizza (the gross cardboard-y kind) and a single 2L bottle of off-brand Coke, and the music was the Friends theme song stuck on a loop?
It's a bit of an extreme analogy, but a good one to describe why we usually recommend clients follow a certain order when getting marketing services from Something Blue Studio (or other agencies too!) It's not that you won't find them valuable if you go out of order, but you'll get the most bang for your buck if you set your business up for success from the beginning.
Our 3 Stage Approach to Digital Marketing
A Solid Foundation
It's hard to reach the right clients if you don't know who they are! Your business' solid foundation includes a clear target client and visual branding that reflects who you are and the products or services you offer. To top it off, we also get you started with collateral pieces to help you start marketing yourself right away.
A Tech-Powered Website
Once you have your perfect-fit client in mind, you need a home base to give them all the details! We get you set up with a functional-yet-stylish website with all the technology you need, including mobile-responsiveness and search engine optimization. Want to connect to a CRM or another tool you're already using? Consider it done!
A Scalable Promotions Strategy
After you have a great par-tay to lead people to, now's the time to go drum up some business. This phase is pretty much everything else, including social media strategy, paid advertising, lead magnets, email marketing, content planning, and more to help your dream couples find you. The sky really is the limit!
Let's start at the very beginning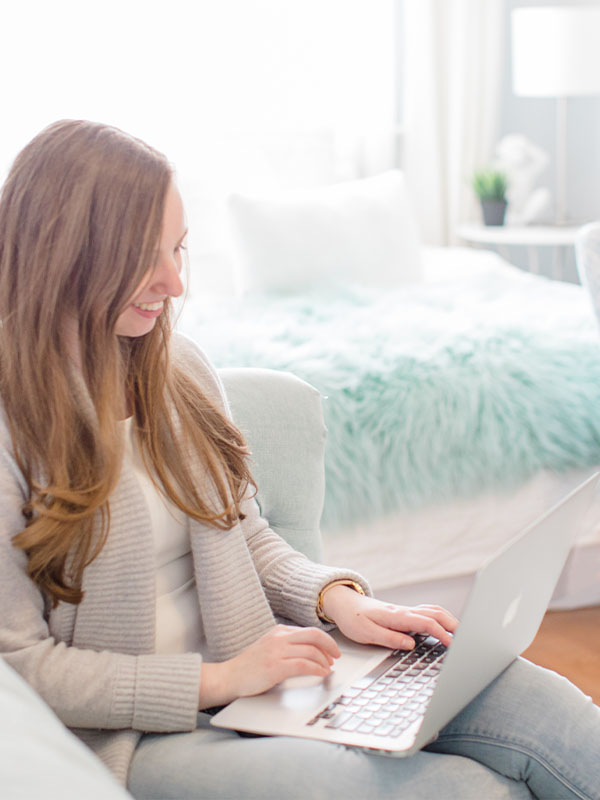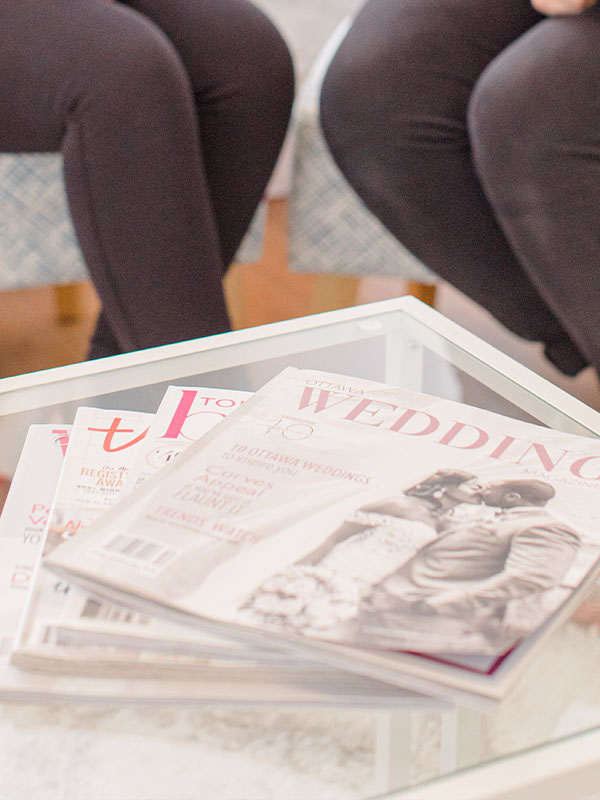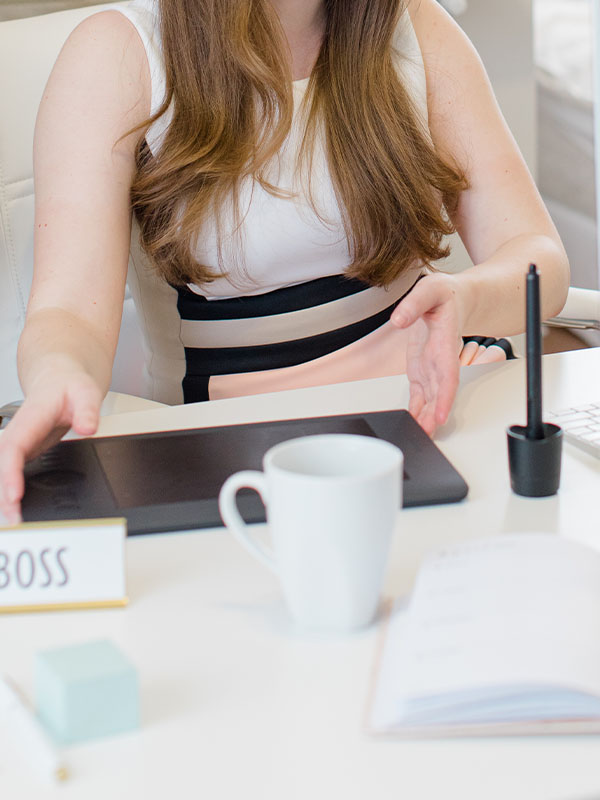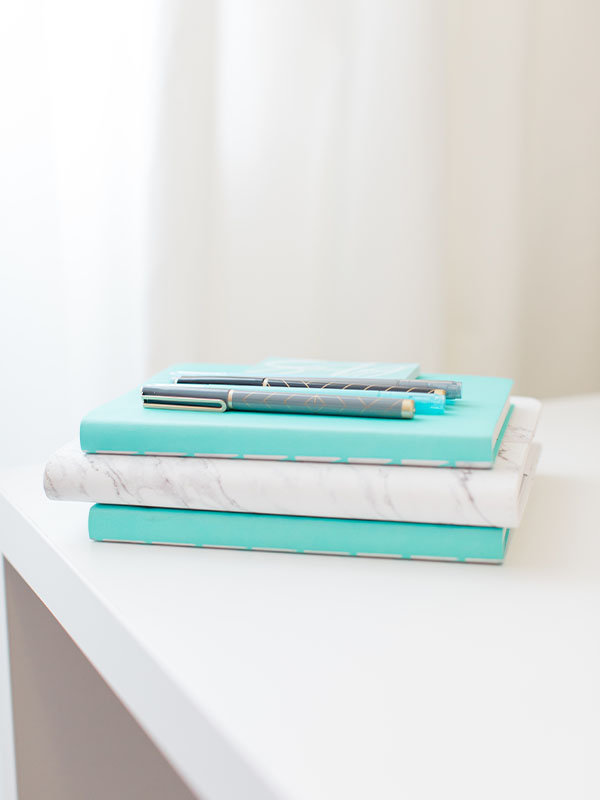 2. A Tech-Powered Website
3. A Scalable Promotion Strategy
Ready to feel that digital marketing weight lift off your shoulders?
Book in a complimentary "first date" intro call to chat more about you, your business goals, and your digital needs.
Book Your First Date